MathKit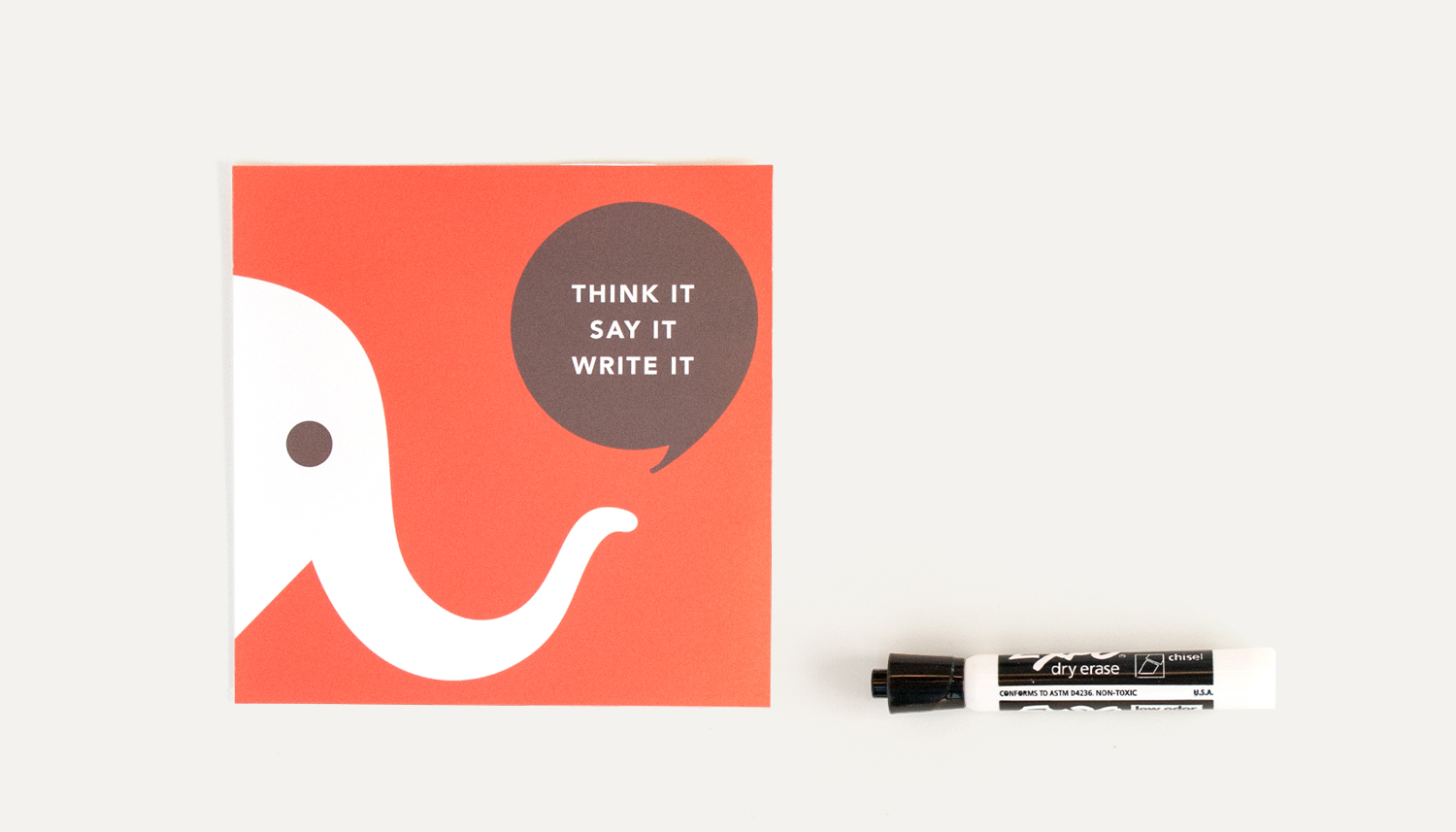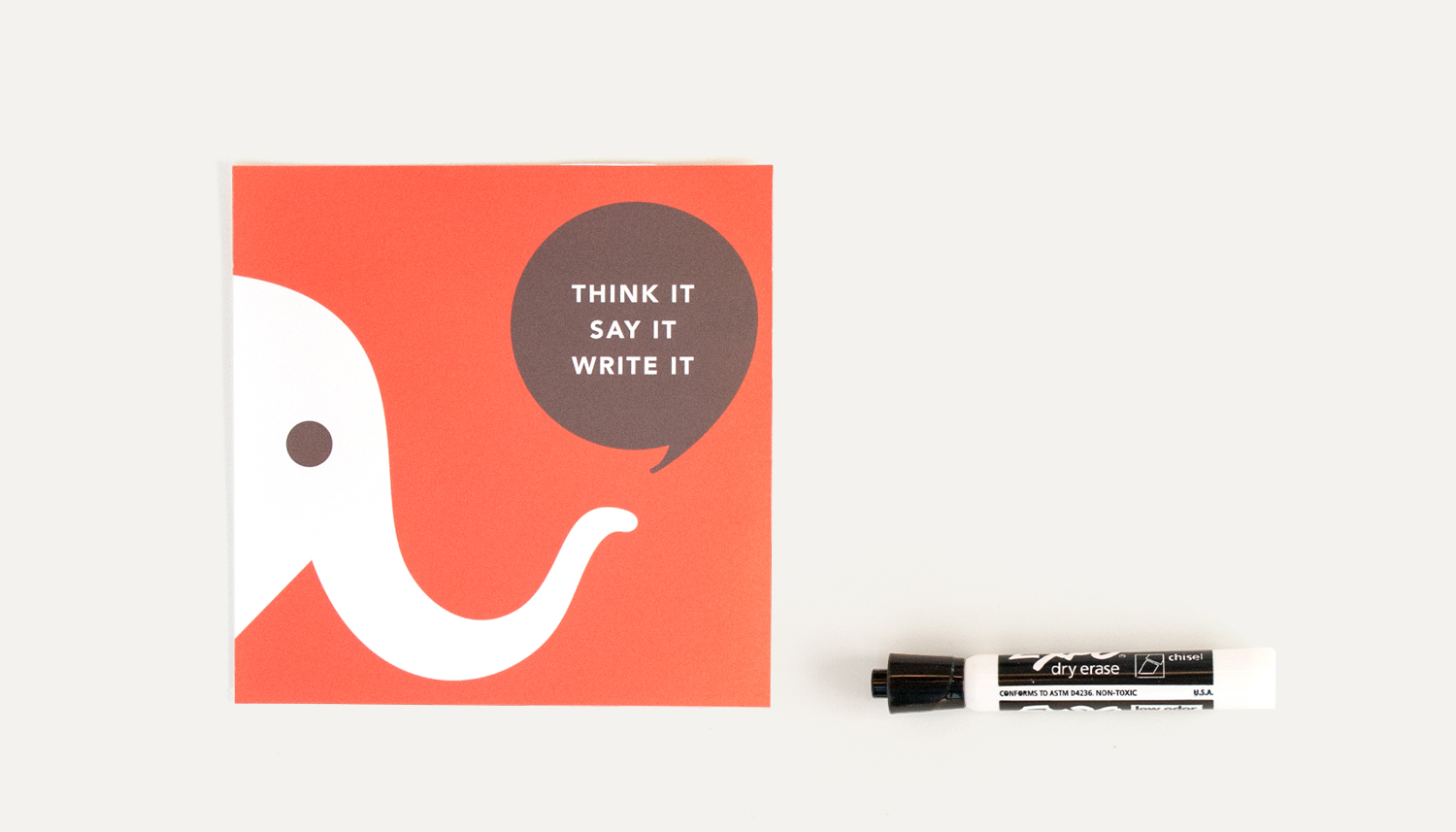 MathKit
The whole kit and kaboodle.
MATHKIT CONTAINS EVERYTHING YOU NEED TO SUPPORT MATH LEARNING THROUGH PLAY.
MathKit is a set of 10 hands-on math games and learning tools. Help your child master addition and subtraction while building confidence.
This complete MathKit includes:
Ten different hands-on math games to keep your child interested and learning.
One-hundred and fifty card deck of MathKit Question Cards including addition and subtraction facts up to 20. Question cards help you focus your MathKit games on the topics your child needs the most.
Full set of MathKit learning tools, including a guide to help you use the tools to aid learning as you play the games together.
Game Guide, including directions for all games and tips for building a great math learning environment in your home.
Colors/designs may vary.